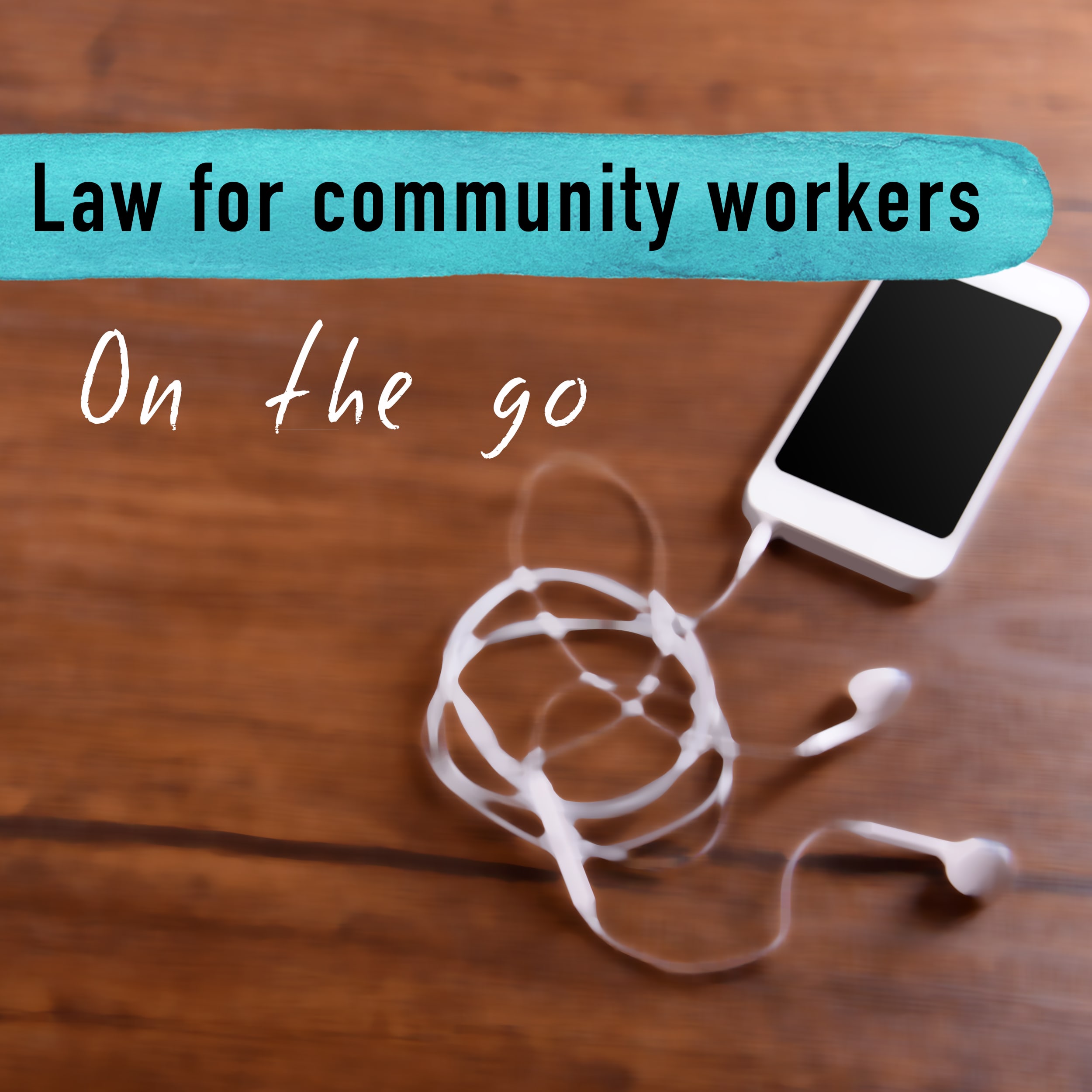 TRIGGER WARNING: Aboriginal and Torres Strait Islander listeners are advised that the following program contains sensitive and confronting content.
'The Stolen Generations Reparations Scheme enables ex gratia payments of $75,000 to Stolen Generations survivors who were removed by, committed to, or otherwise came to be in the care of the Aborigines Protection or Welfare Boards under the Aborigines Protection Act 1909, up until the Act was repealed on 2 June 1969.
The Scheme commenced on 1 July 2017 and will run for 5 years. It is open to living Stolen Generation survivors only.' - Aboriginal Affairs NSW
 In this episode you will hear from Solicitors Teela Reid and Merrinda Dutton who at the time of recoding were both working for the Civil Law Service for Aboriginal Communities. You will also hear excerpts from a video produced by Charmaine Mumbulla, about the impact 'the act of removal' has had on several of Legal Aid NSW employees, and their families.
Referrals and more information
Look after yourself
We want this to be a safe space for listeners. If you need support there are services that can help: